Thursday, December 13, 2012
Wednesday, December 5, 2012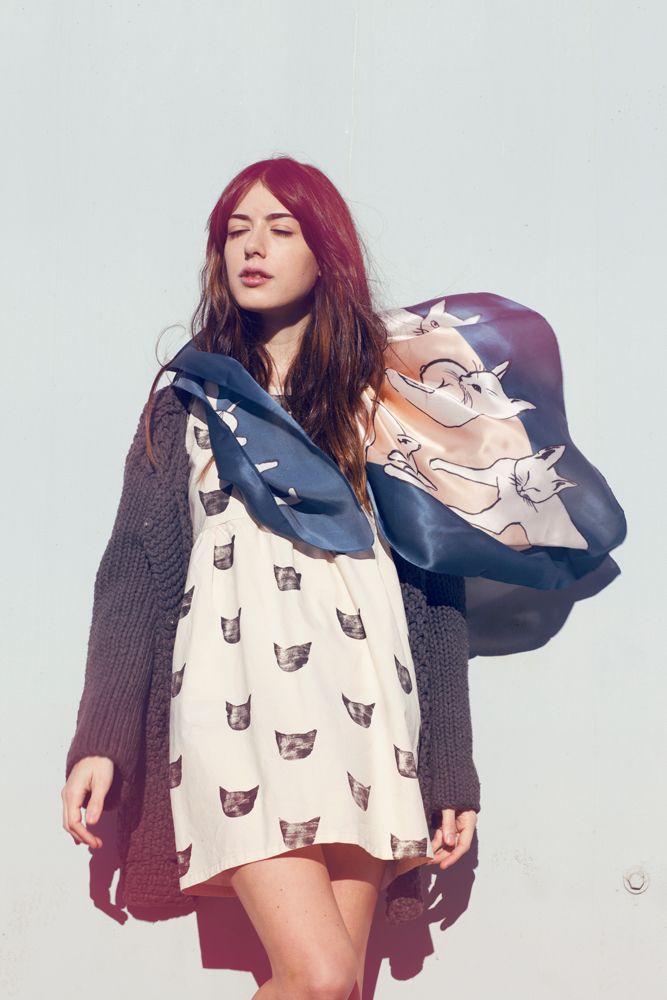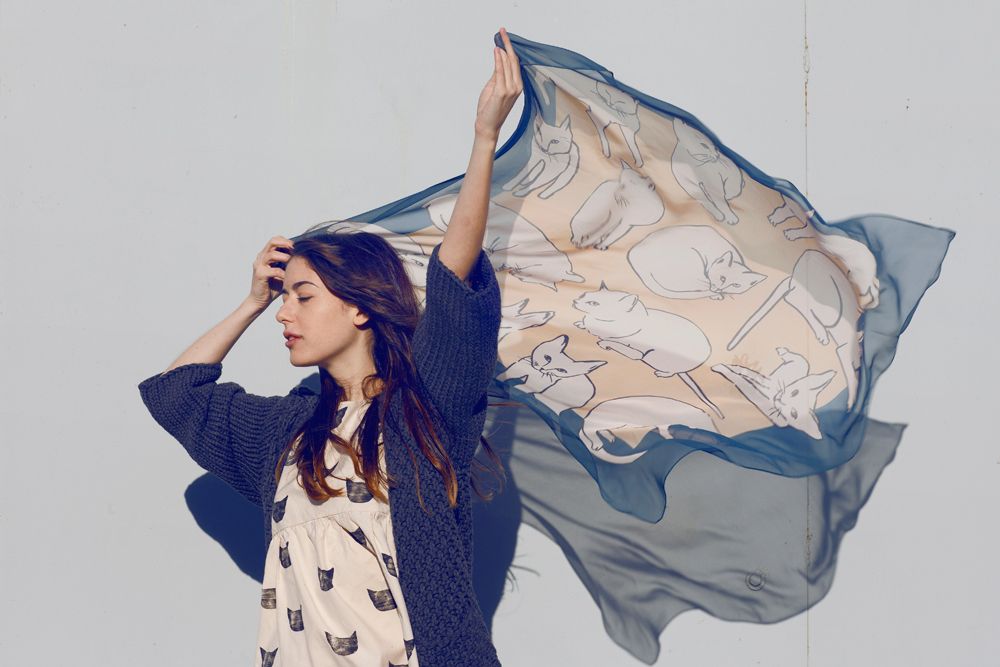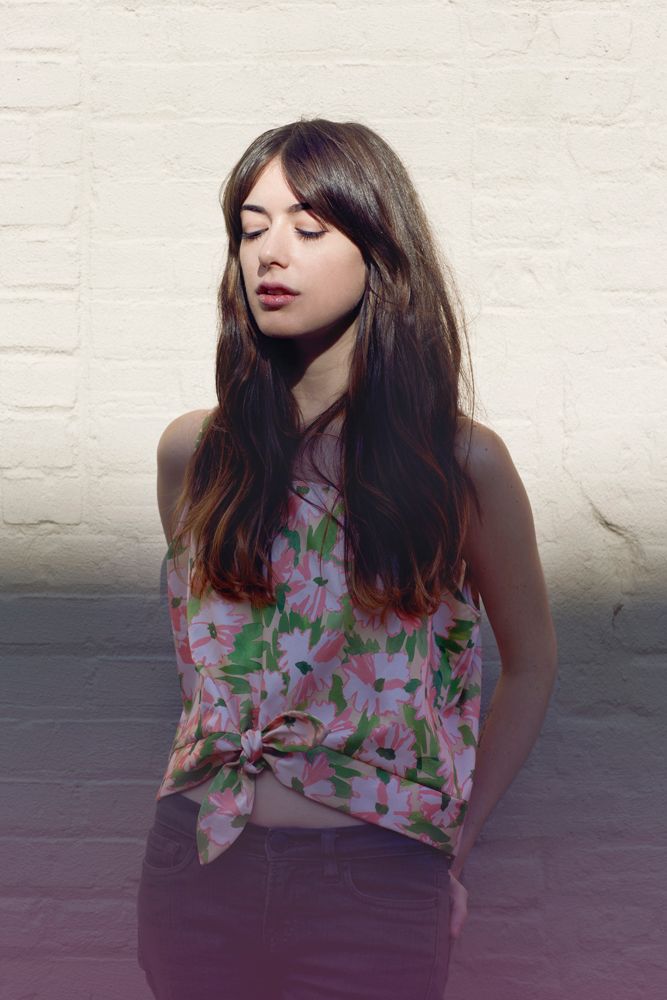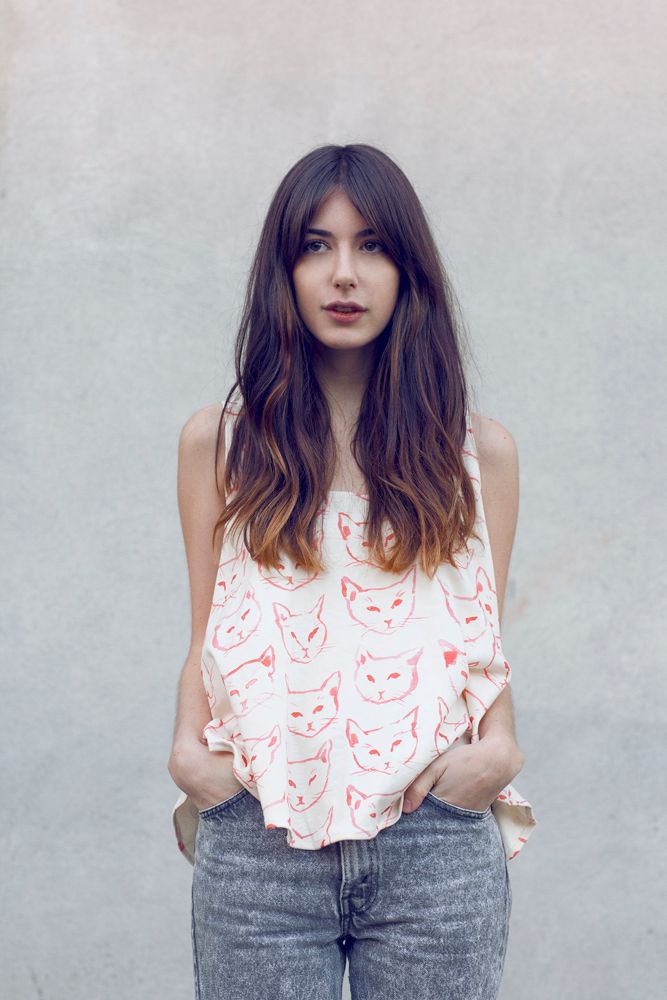 Here's the first wave of some new photos and new products, all thanks to the amazing Kate Edwards. You might recognize her work, and our gorgeous friend & model Gabby, from Young Frankk jewelry -- Kate shot the latest lookbook, and Gabby's modeled for it all. I only have these handful of things up now because I'm about to close my shop while I'm in California for 3 weeks, but much more will be up in early January, including lots of new dresses.
18 comments:
at 1:36 PM
Labels: new york, photography, textiles

Tuesday, December 4, 2012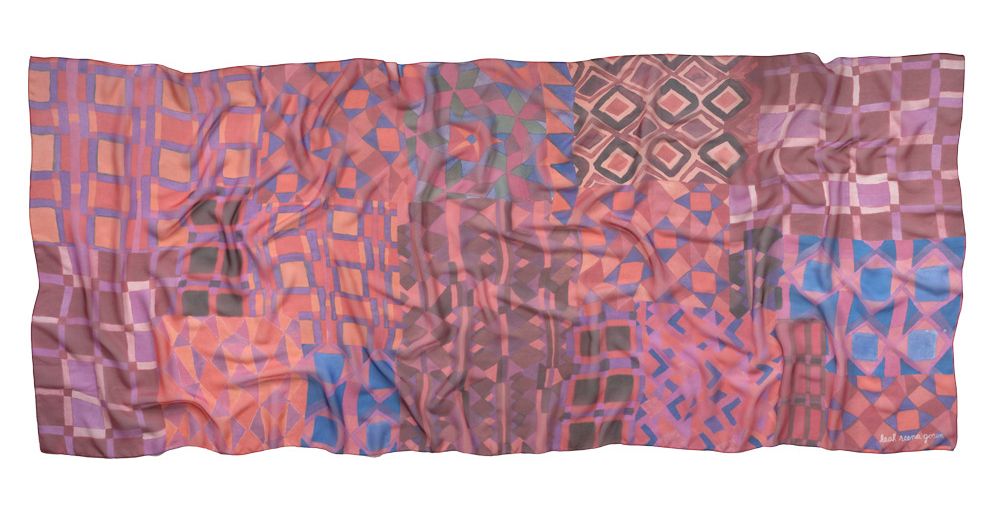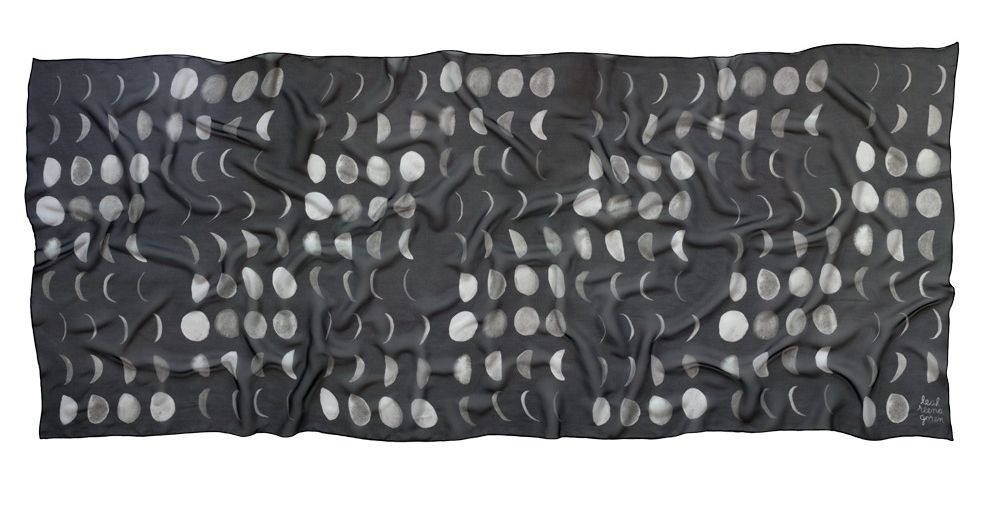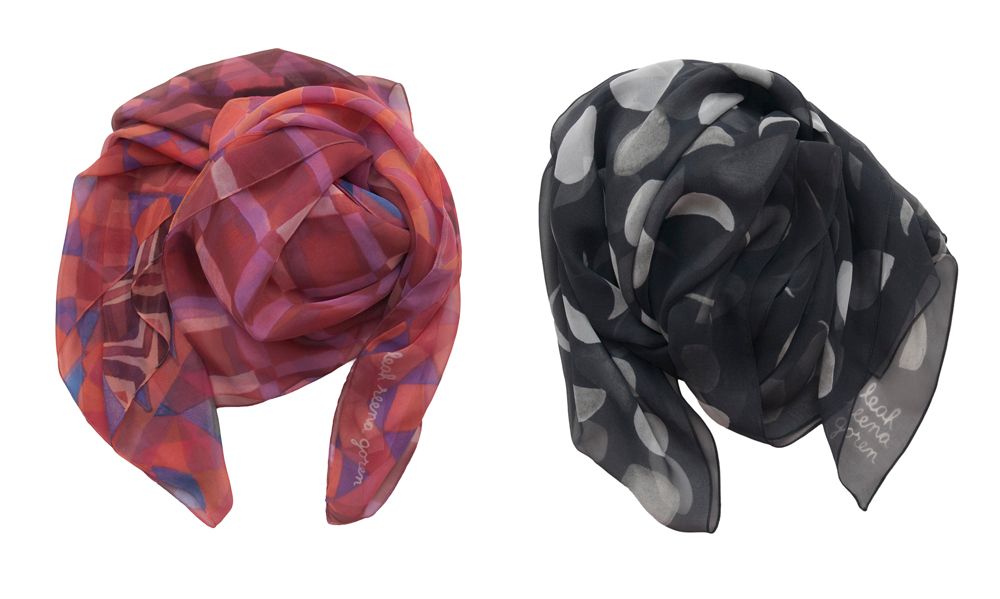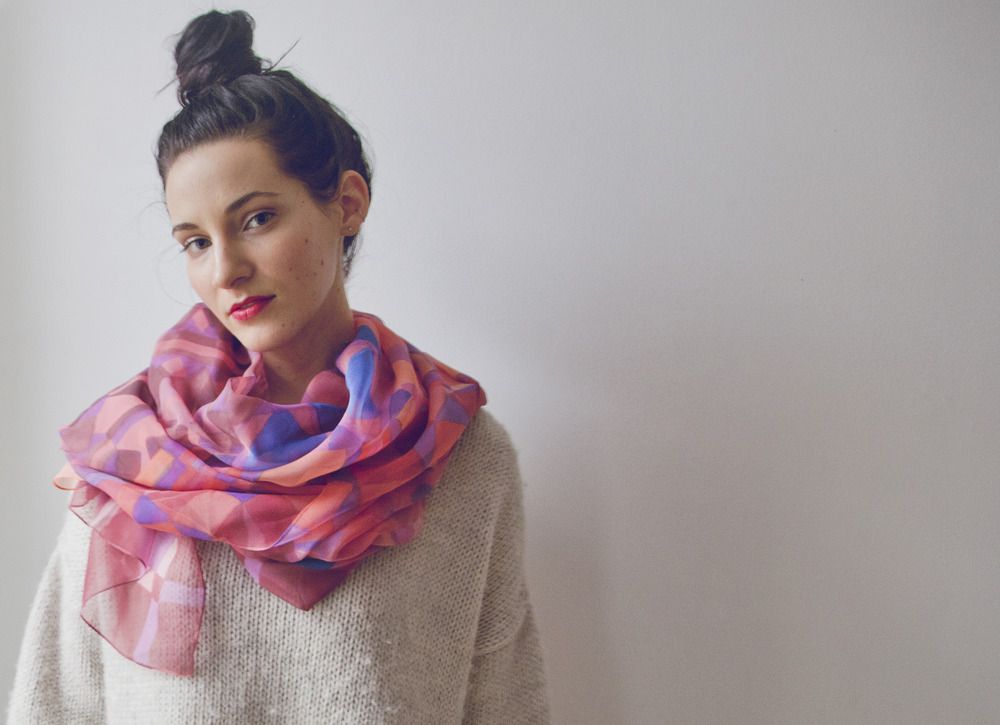 Have you guys been following my #ladiesdrawingnight posts on instagram? Well, after getting together with Rachael Cole and Julia Rothman to draw once a week for the past few months, we made some things with our drawings and launched Leah, Rachael & Julia. The things are these scarves, and I love them. They're made from my favorite gauzy & sheer silk chiffon, but unlike any of my other scarves they are huge -- each scarf above is 36" x 89". Take a look at (and buy!) all 6 scarves here, and keep an eye out for new Leah, Rachael & Julia products soon.
2 comments:
at 5:22 PM
Labels: patterns, textiles