I thought of about 10 different creative titles for this post but I'm going to keep it scientific. Mycology is the study of fungi, and I am obsessed with Beatrix Potter.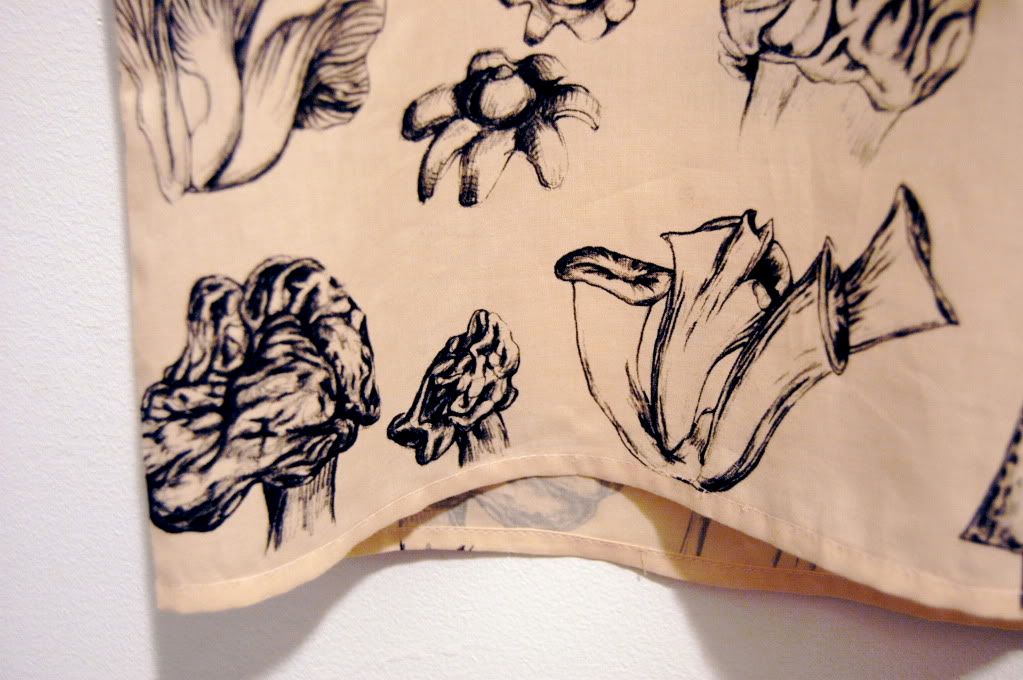 Each tank is hand sewn and hand printed with waterbased ink. They're also available in a cropped version and in a light blue-gray color. (If you're interested in buying one & seeing the other style/color just email me of course.)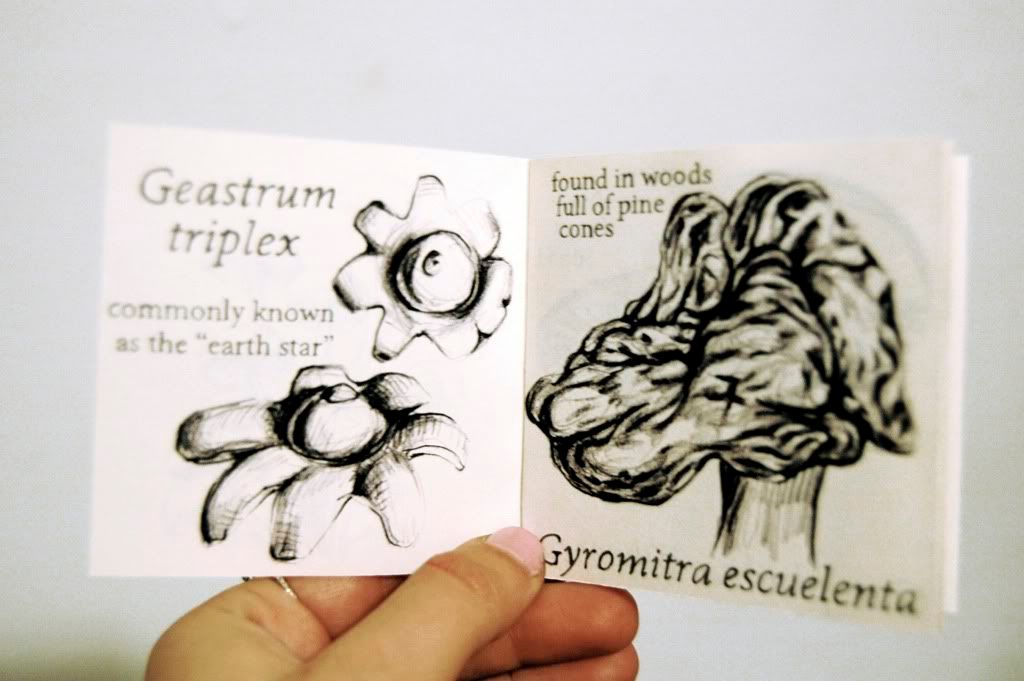 Each tank comes with a zine that identifies every fungi in the print.
Many thanks to Rachel Friedman, my master screenprinting partner who is the best and made this possible. Many doubted my fungi-printing ability but she believed in me. You should buy her
t-shirt
.
Also, big thanks to
Furni
who featured the little drawings and funny kids I did in their Holiday Matinee notebook.