We left San Diego last week for King's Mountain, and spent the bulk of our time in San Francisco, though we also visited Oakland, Woodside, Felton, Santa Cruz, Cambria, San Luis Obisbo, Monterey, Santa Barbara, Ventura, Los Angeles, and I'm sure a dozen other cities that are too small for me to know the names of.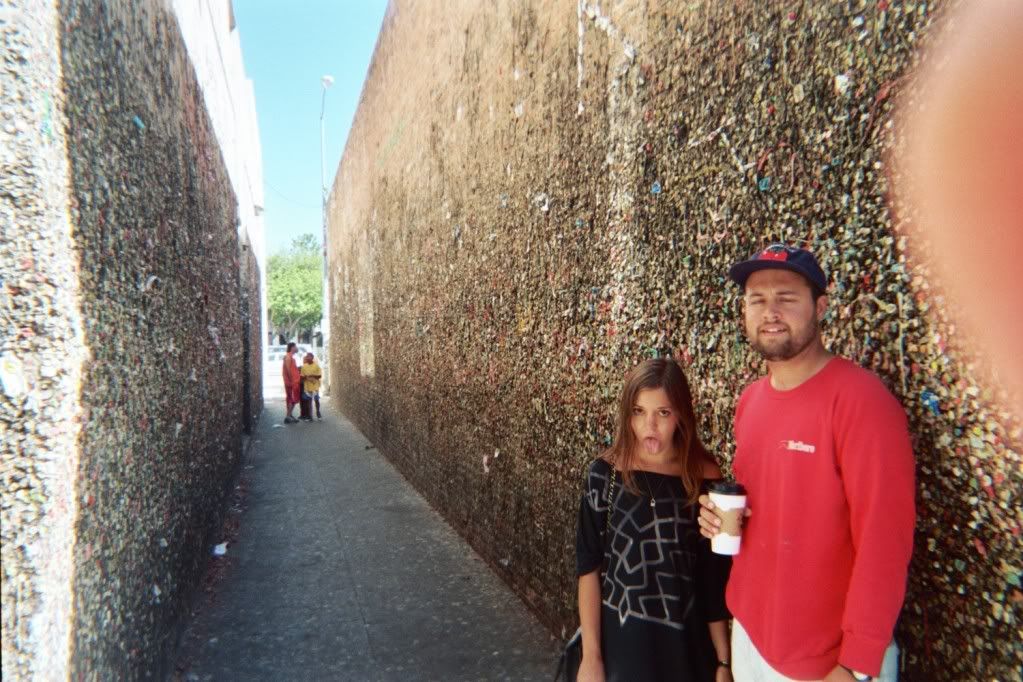 Gum wall in San Luis Obisbo.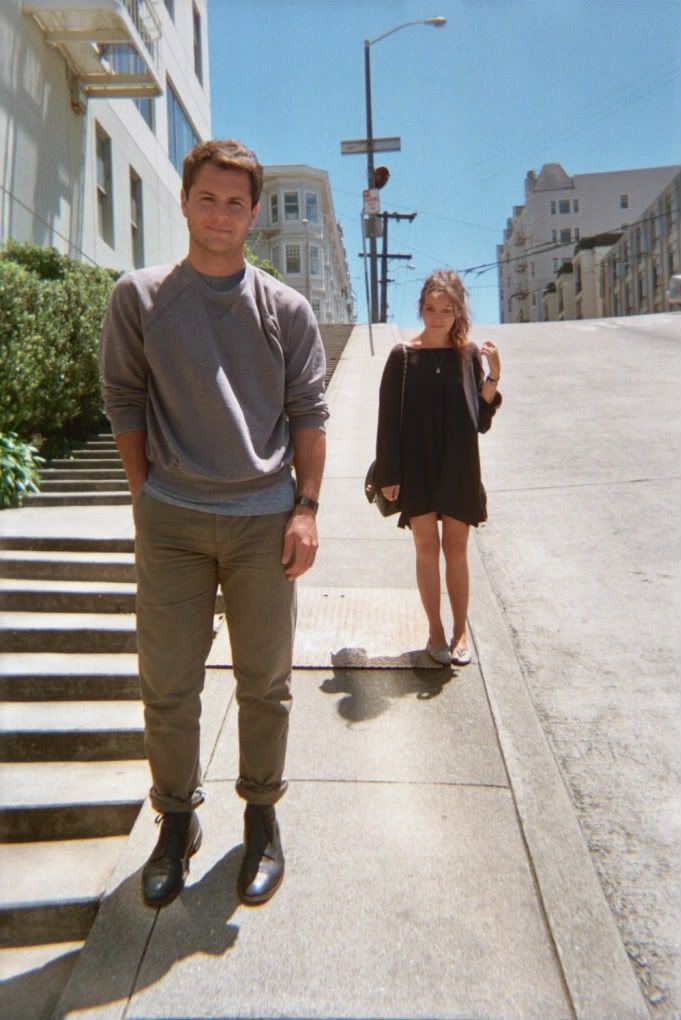 Being extra small in San Francisco with an extra large Max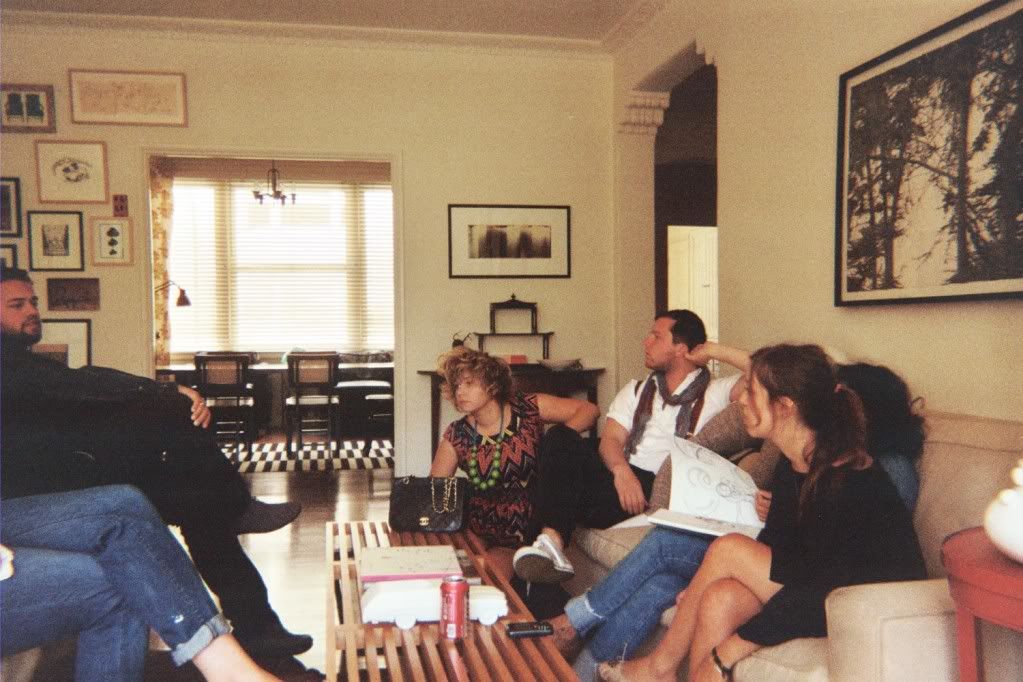 hangin at Will's
Picnic outside the Ferry Building
Breakfast at Alice's in Woodside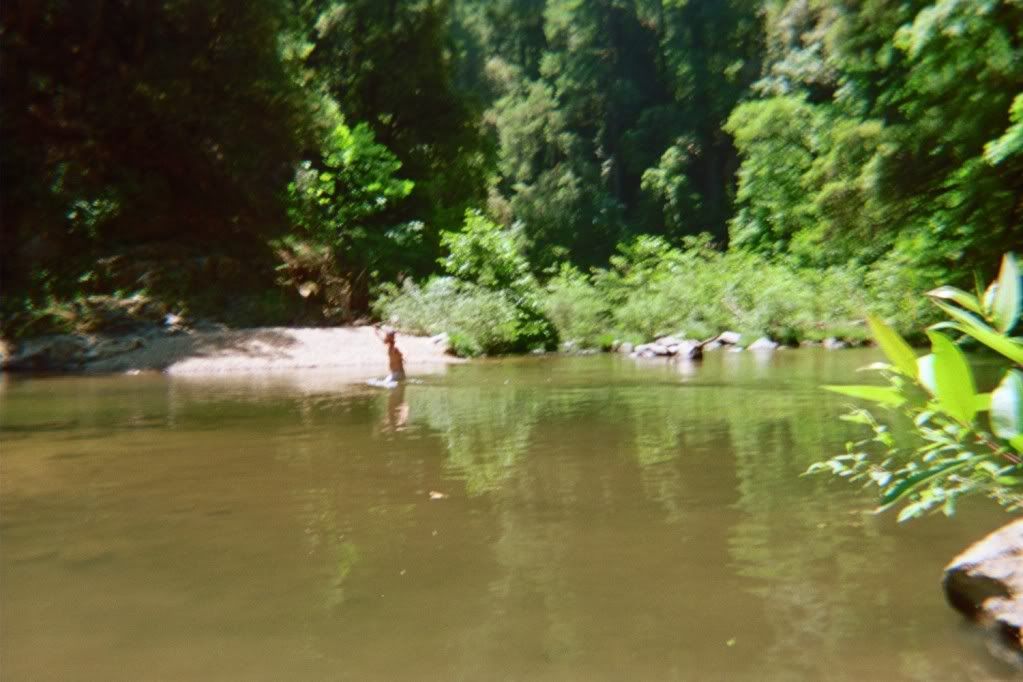 Swimming hole in the Santa Cruz mountains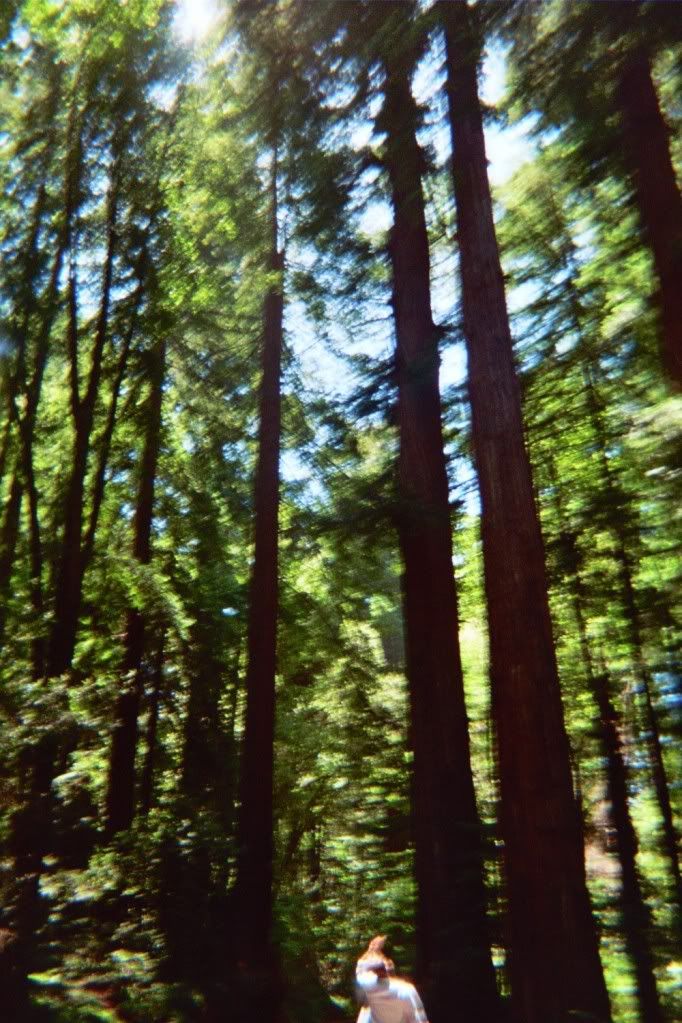 Redwoods everywhere
Foster's Freeze in Boulder Creek
I wrote and illustrated a journal of the entire week. It needs to be colored and then I'll post some of it, though it's pretty long. I wish we could have just kept going-- hey Scion, sponsor us to travel the country?