I just ordered some fabric which means new things in about a month!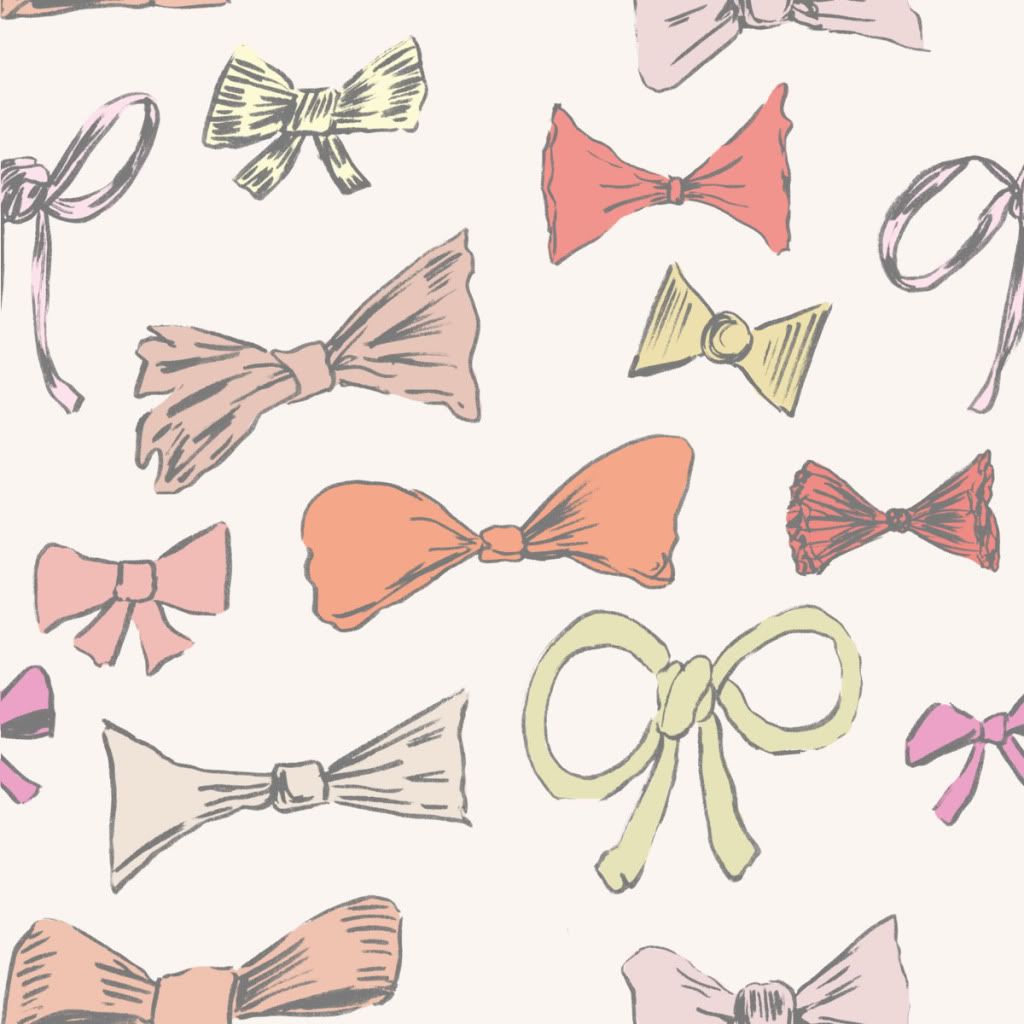 Bows on linen-cotton canvas, for make-up pouches of course.
And my favorite girls will be on a pretty silk dress.
I also ordered some
fungi
fabric to make a verrrry small run of new fungi tanks for summer. Please email me if you'd like to reserve one because they may never be made again.