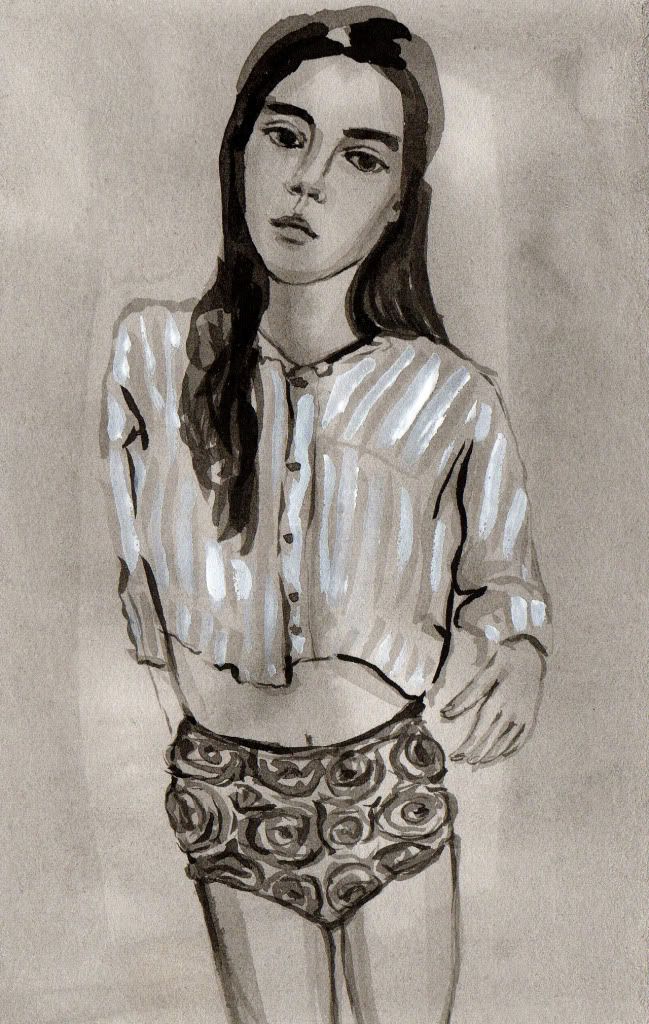 Internet Girls are the result of the cycling of images and tastes through the internet among girls.
Internet Girls
explores the current state of the Internet Girl. Right now, Internet Girls like vintage things, florals, patterns and textiles, pretty pastries/food, cats, the color pink, lace, and natural earth things (geodes, crystals, plants, succulents, feathers, bones, etc). If my show is any good, it will probably look like your dream bedroom.
Internet Girls
will be at
1008 21st St. San Diego, CA 92102
at like 7 pm.
You can follow all my Internet Girl-spiration on
internetgirls.tumblr.com
.