The coolest thing happened - someone painted a cake inspired by one of my patterns!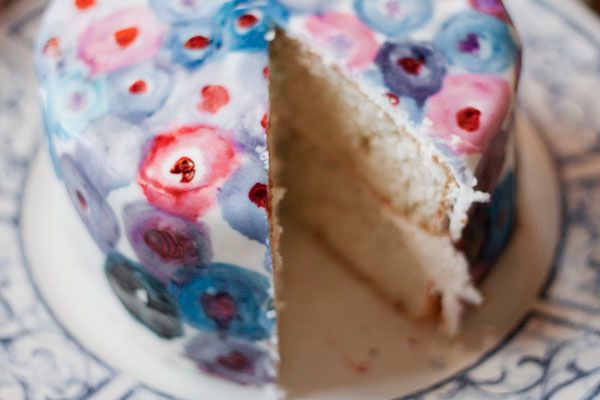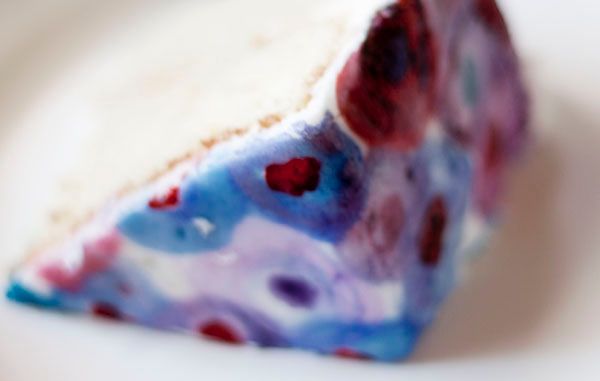 and, my original for reference: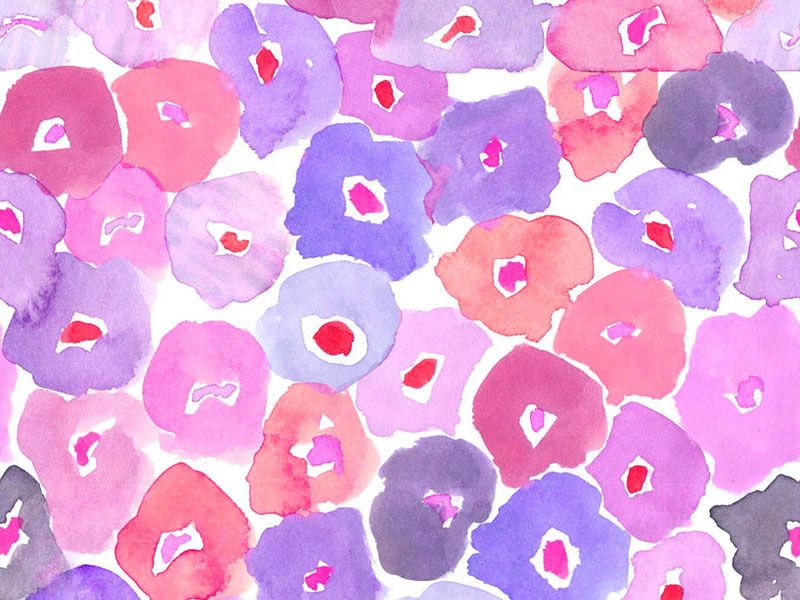 More photos on Abby Galloway's blog here. I really wish I could bake with her! It reminds me a lot of the cookies that Rachel decorated with her friend Julia of Azúcar Pastel. So fun to put drawings in places I never thought I could put them.