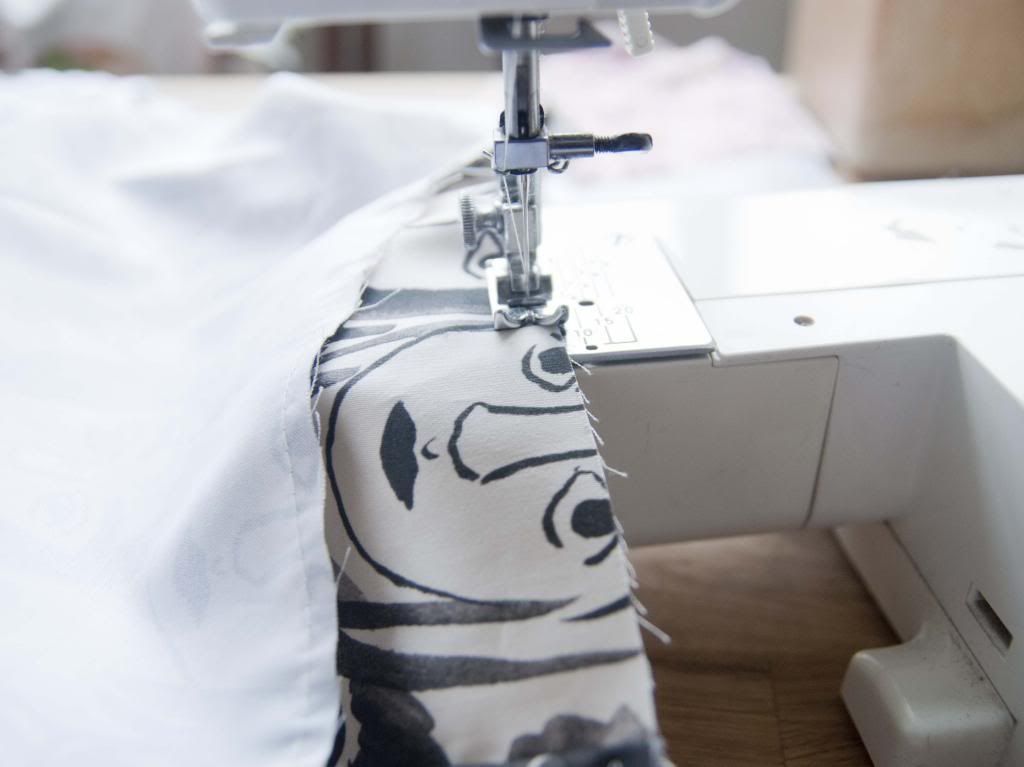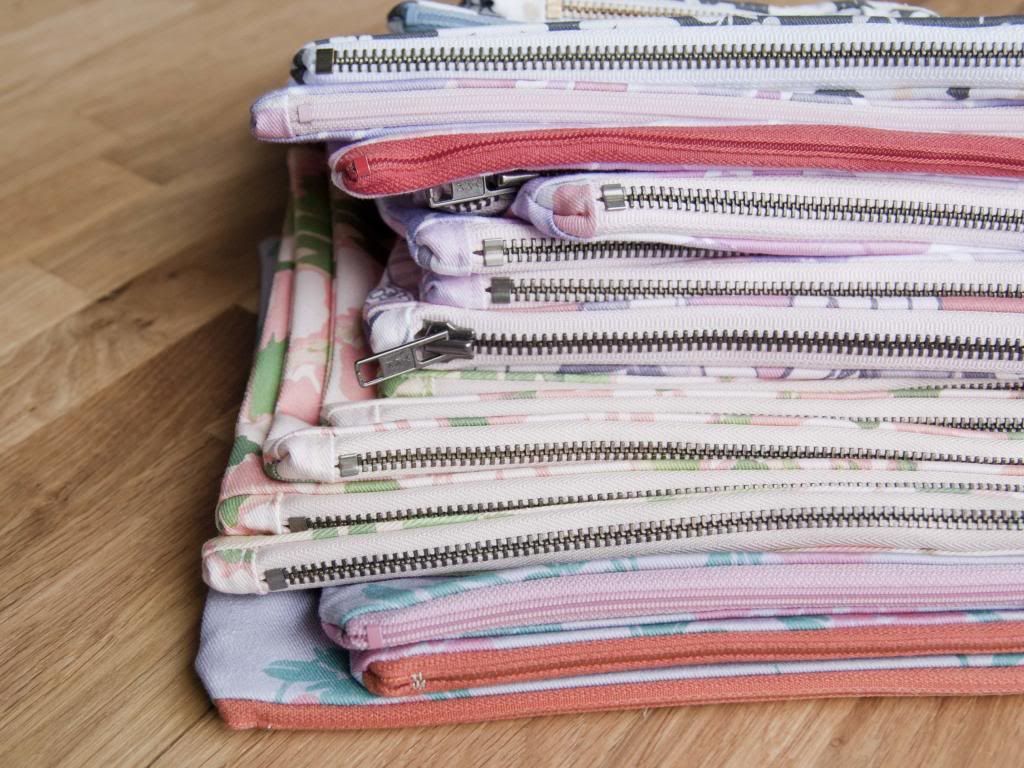 My pal
Kaye Blegvad
(of
Datter Industries
jewelry fame) emailed me a couple months ago to ask if I'd like to take an epic California trip in July, make a ton of money, and tax deduct the whole thing. I immediately said yes, of course, and now I'm sort of regretting it (but feeling a lot of anxious excitement too). So, I'll be at
Renegade Craft Fair
in
Los Angeles
on July 20-21 and
San Francisco
on July 27-28. Kaye and I are sharing a booth, so stop by and say hi (and maybe buy something because I've gone completely broke preparing for this)!
I'm spending a lot of time gazing up at my Napkin pom banner for inspiration.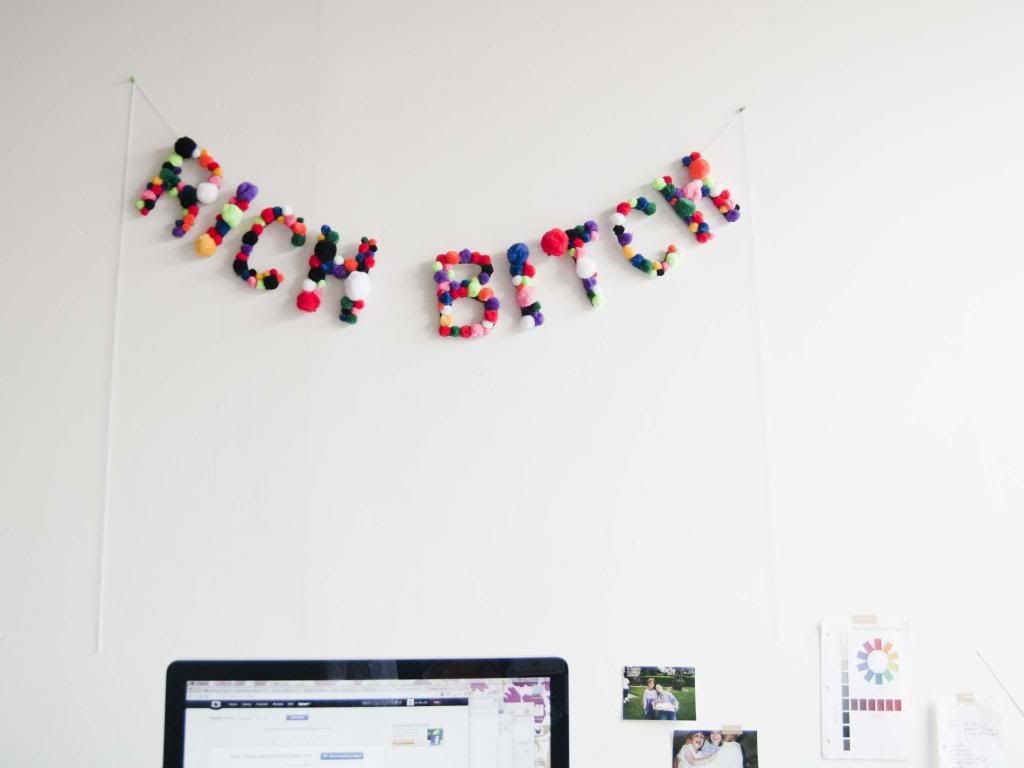 I've never make this much product before, everything in my shop is made to order or in very small runs, and my anxiety (and workload) is insane right now. Have any of you done Renegade before? Have any advice? I need it!